A new way to invest
At Connect Invest, we provide you with an alternative way to invest through high-quality income-generating Short Notes. Our Short Notes are a diversified product in an asset class that are available to everyone in order to help you meet your financial goals.
GET STARTED
Earn monthly passive income
Our real estate short notes are designed to provide you with monthly passive income. Short Notes fund collateral-backed loans that yield interest at higher rates than what you would get from a bank. Click here to preview the unique Connect Invest model and how we are able to offer returns greater than most traditional bank products.
Over the investment period of your short note, you will automatically earn interest and principal payments. The interest is paid in arrears starting the following month of your Short Note activation. Upon the maturity of your short note, you will be paid out your invested principal in full.
Short Note CI XXIV
24 month term
9.0% interest rate
$1,000 invested = $180 earned interest
$5,000 invested = $900 earned interest
$10,000 invested = $1,800 earned interest
*Realized interest is dependent on payment on the loans. CI Real Estate Short Notes have a risk and are not guaranteed. Reference the Offering Circular for risk factors available during registration. The interest shown in the chart is the aggregated sum of interest paid out through the note's duration.
Our real estate Short Notes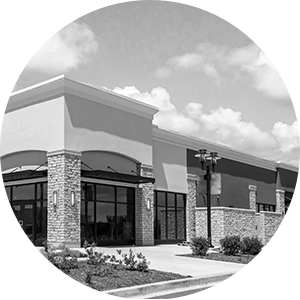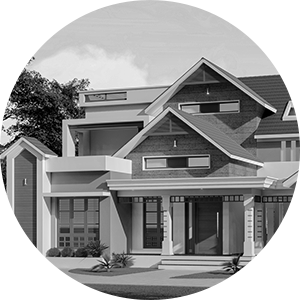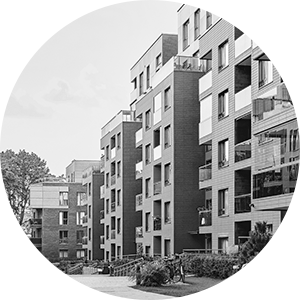 Our real estate Short Notes help to fund a diverse set of commercial and residential real estate projects across the country. All our projects are funded across different phases including acquisition, development, and construction, allowing you to diversify your investment portfolio through real estate focused short notes.
Your portfolio can be personalized by:
Risk Tolerance

Amount of Investment

Length of Investment
Our Short Note investments start at a minimum investment of $500 with investment terms ranging from 6 to 24 months to provide you with a defined exit.
| | CI Short Notes | National CDs |
| --- | --- | --- |
| Annual Interest Rate | 7.5%, 8.0%, and 9.0% | < 0.22% * |
| Term | 6, 12, and 24 months | Vary from months to years** |
* FDIC weekly national rate as of April 18, 2022; interest rate based on $10,000 products
** Average national rates for 6 months and 12 month CDs are 0.10% and 0.17%, respectively
GETTING STARTED
1
Create your account to become an investor.
Available to anyone, including non-accredited investors
2
Browse our investment listings to select the right Short Note for you.
We provide diverse projects funded by our Notes to maximize your investment opportunities
3
Access your dashboard to monitor your investment performance.
Our convenient online platform makes it easier for you to review your investment earnings
Create account