Simplifying the way you invest.
At Connect Invest, our high-quality turnkey investments and resources are accessible to help you create your real estate investment strategy and to meet your financial goals.
GET STARTED
OUR OFFERINGS
Real Estate Investment Opportunities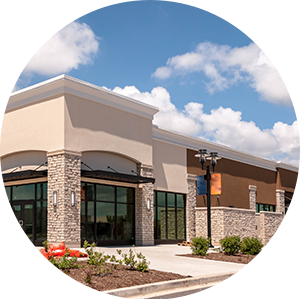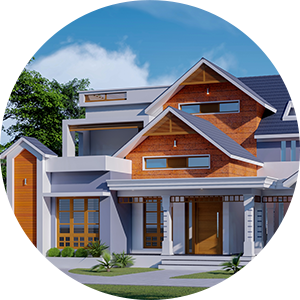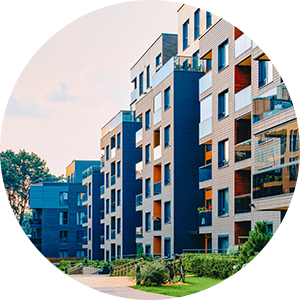 Our affiliate and loan originator has extensive experience in the real estate market. Since commencing operations, it has funded over 1,000 loans totaling $800 million paying its investors an income of over $58 million. All loan processes are conducted in-house and never outsourced.
We fund commercial and residential projects across different phases of real estate including acquisition, development, and construction. Through our diverse real estate offerings throughout different regions, you can extend your investment portfolio.
Our secured loan payment dependent notes are short-term and require a low investment minimum of $1,000. Our current offerings are available to accredited investors.
YOUR EARNINGS
Income Producing Investments
Our collateral-backed loan offerings yield a high rate for investors. The yield rate on the investment listing is realized with no additional fees and no account fees.
Over the cycle of a loan, your Connect Invest wallet will begin to earn interest and principal payments automatically. A Note Agreement will define the exact date in which your investment begins accruing interest.
Loan Offering of $10,000
Investor Interest at 9%
Term 18 months
Interest earnings in 12 months, given no principal payments have been made on 1k, 5k and 10k investments.
$1,000 = $90
$5,000 = $450
$10,000 = $900
*Realized interest is based on the funds that remain invested and have not been repaid as principal payment
**Maturity date on loans can fluctuate and is dependent on the date the loan funds
OUR PLATFORM
Streamlining the Real Estate Investment Process
Get started today and join our online platform accessible to you at all times. Here you can complete the investor accreditation process, manage your Connect Invest wallet, actively invest in our investment listings, and view your investment performance.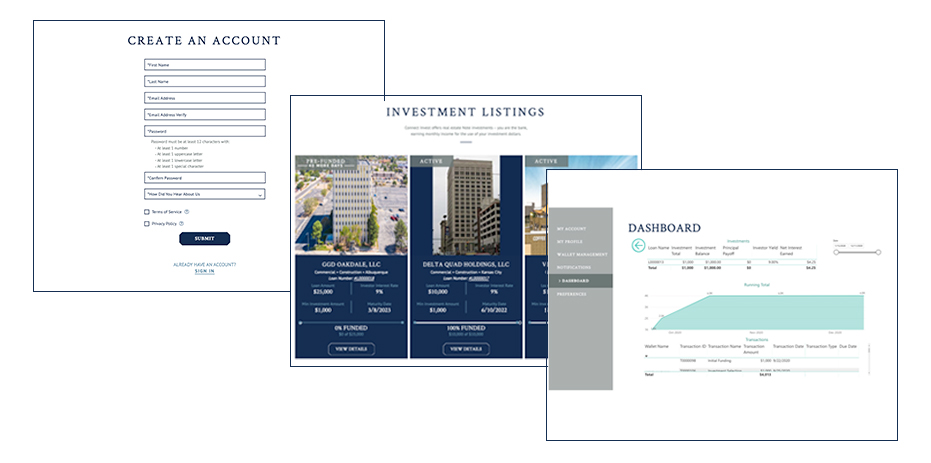 GETTING STARTED
1
Create your account & verify your accredited investor status.
Current investments are avaialble to accredited investors. Get verified today.
2
Browse our investment listings to select the right opportunities for you.
We work with our loan originator, Ignite Funding, LLC, an affiliate of Connect Invest, to seek diverse offerings for our clients.
3
Review your dashboard to obtain investment performance updates.
Our online platform makes it convenient to review your investment earnings.
Create account