Your Connection to Alternative
REAL ESTATE INVESTING
Start Your Real Estate Journey Now!
Get Started
The Connect Invest advantage to high-yield real estate investments
Connect Invest is streamlining real estate investing for investors seeking high-yield, income-producing investments at their convenience. The investment offerings fund real estate development projects originated by Connect Invest's trusted loan servicer.
Short Terms
Investments that won't tie up your cash. Note term duration range between 3 to 9 months.
Cash Flow
Earn a fixed income with monthly interest payments.
Low Minimum
Investment starts at $1000 making it easier to diversify your portfolio.
Zero Overhead
With no account fees, 100% of all interest is realized as a gain for investors.
Investments that won't tie up your cash. Note term duration range between 3 to 9 months.
Learn how it works
Loan Originator Partner
Our loan originator and servicer, Ignite Funding, LLC, is a licensed mortgage broker with over 10 years of experience working with qualified and trusted borrowers to underwrite the project loans funded by Connect Invest's Short Notes.
$58 M
Income Paid Out to Investors
Projects Funded by Short Notes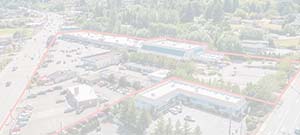 Project Phase
Acquisition
5.78-acre site with plans to demolish part of the existing buildings to build new drive-through retail pads and quickly lease the space.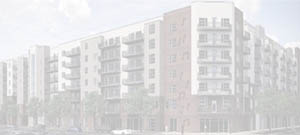 Project Phase
Acquisition
An approximately 2.885-acre site to be entitled to allow for the construction of a 454-unit, seven-story apartment complex.
Project Phase
Acquisition
Five-acre parcel in the fast-growing "West Henderson" area of Las Vegas, NV. Borrower intends to get approval to allow for industrial design manufacturing which has been approved on many parcels in the area.
Getting Started
1
Create your account to become an investor.
Investments are available to non-accredited investors.
2
Browse our investment listings to select the right Short Note for you.
We work with our loan originator, Ignite Funding, LLC, an affiliate of Connect Invest, to seek diverse projects funded by our Notes.
3
Review your dashboard to obtain investment performance updates.
Our online platform makes it convenient to review your investment earnings.
Create account