Connect Invest Short Notes
Short Notes fund a portfolio of real estate development projects throughout the country that vary in project size and type, diversifying your investment without getting involved in the ownership of a property directly.
Ready to get started?
Create an account today to start earning up to 9%!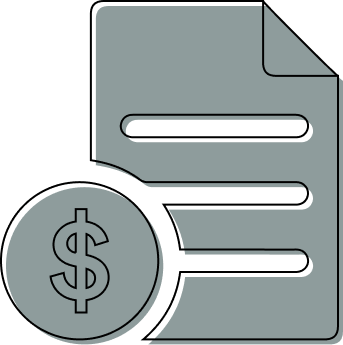 Short Note Offerings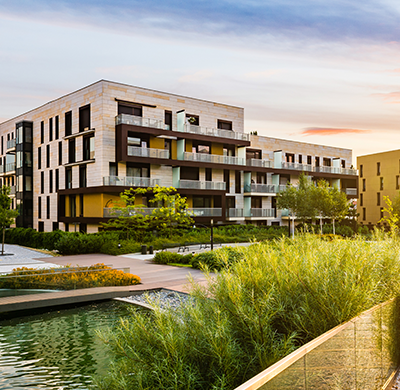 Interest Yield
7.5%
Note Term
6 month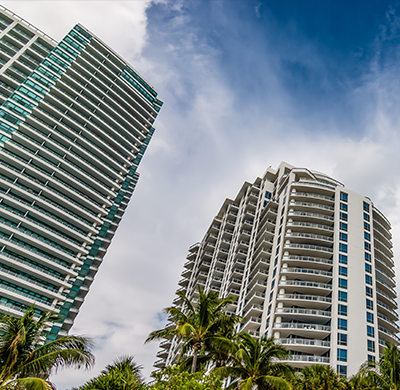 Interest Yield
8%
Note Term
12 month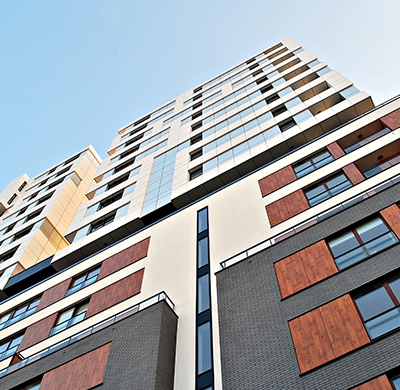 Interest Yield
9%
Note Term
24 month
Getting Started
Joining our network of investors is easy! Sign up online to create your account, fund your digital wallet and make your first investment. If you need any assistance please contact us at 866-795-7558 or help@connectinvest.com.
1.
Create Your Account
Available to anyone, including non-accredited investors
2.
Browse Our Investment Listings
We provide diverse projects funded by our Notes to maximize your investment opportunities
3.
Monitor Your Investment
Our convenient online platform makes it easier for you to review your investment earnings