Receiving Payments
All interest and principal payments will be paid back directly to your wallet.
You will receive email notifications alerting you every time these transactions occur as a result of your investments.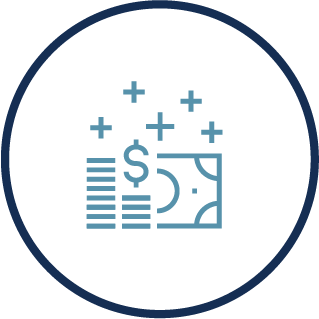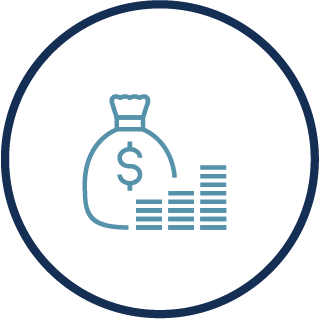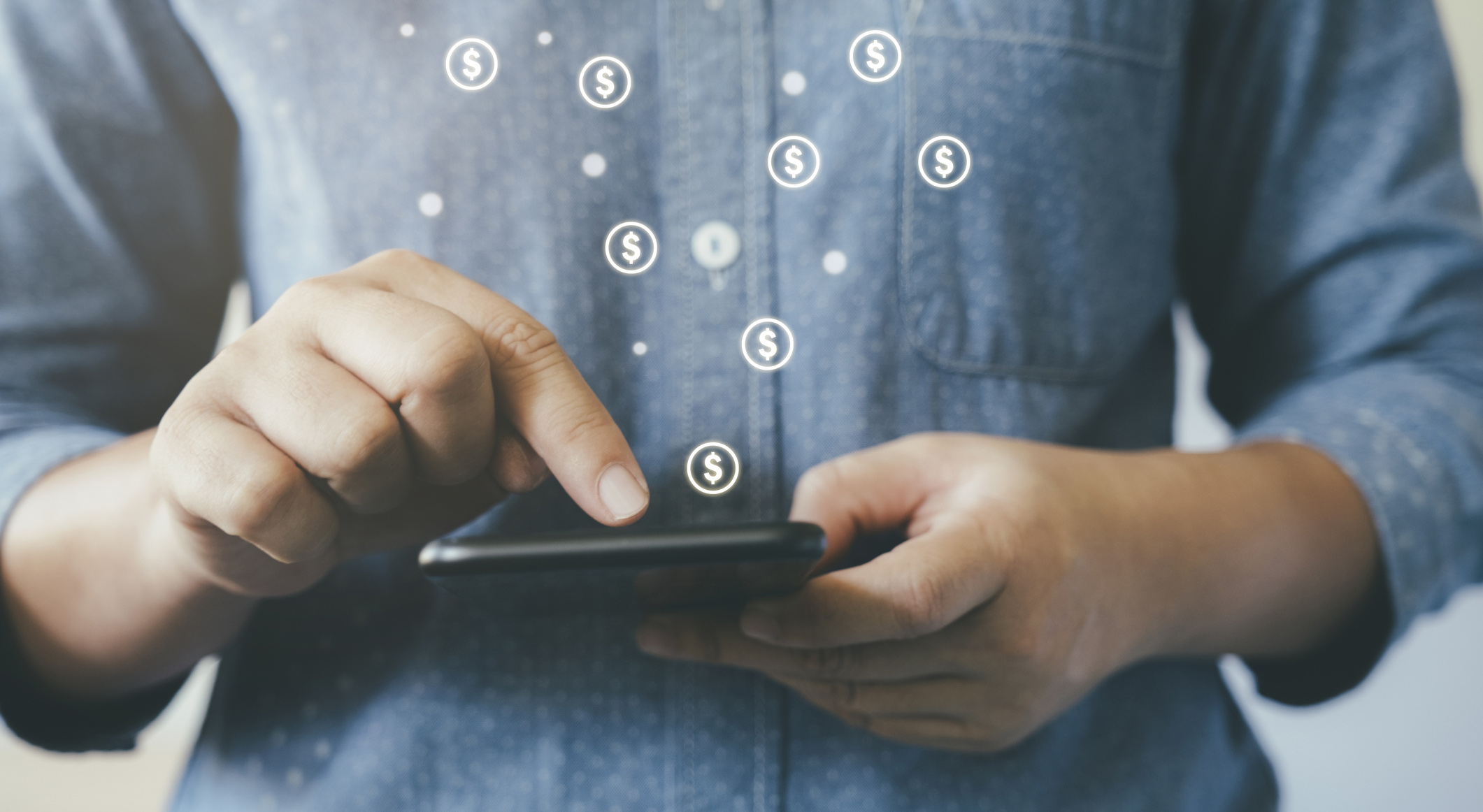 Interest Payments
Once you receive your Note Agreement to sign, that document will define the exact date in which your investment began to accrue interest. Your first interest payment will be pro-rated based on that begin date (i.e. Begin date is the 15th, your first interest payment is based on a 15-day accrual period). Any subsequent interest payments after that first interest payment will be paid based off a 30-day interest accrual, regardless of whether the month had more days or less. All interest payments are paid in arrears. You do not earn any interest on uninvested cash aggregated in your wallet.
Payoffs & Paydowns
Depending on the Note, your investment may experience principal paydowns over the course of the loan term. This in turn will reduce the amount of interest you are earning on that investment. The low investment minimum of $1,000 per investment significantly lowers the turnaround time needed to put those accumulated paydowns and interest payments back to work. There are also no prepayment penalties if a borrower completely pays-off a loan before the maturity date. Once a borrower has fully paid-off the principal on a loan, you will no longer receive interest payments for that investment.
What's the Next Step?
Connect Invest offers alternative investments in real estate to investors in a way that allows them to choose and control their investments but allows them the freedom to step away from the day-to-day management of real estate while still reaping the financial rewards in an easy to use online format.
To help you get started with alternative real estate investing, we've created this at-a-glance guide to walk you through the Connect Invest process. Click here to learn more about each step. When you're ready to start on your Alternative real estate investment journey click the button below and open your account.
Create an Account