Investment Diversification Is Key
Investing in real estate with Connect Invest not only gives you the opportunity to diversify your portfolio from traditional investments like stocks and bonds, it allows you to diversify within your own real estate portfolio. Diversification is an important way you can mitigate the risk associated with real estate investments. Below are some of the ways you can achieve diversification.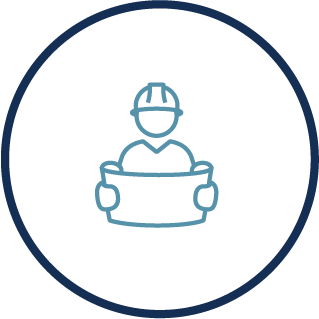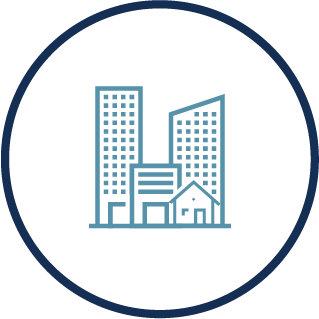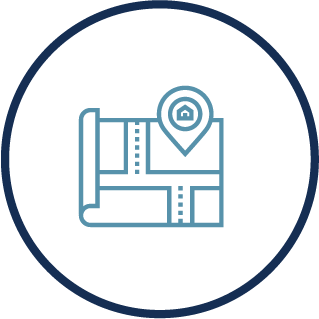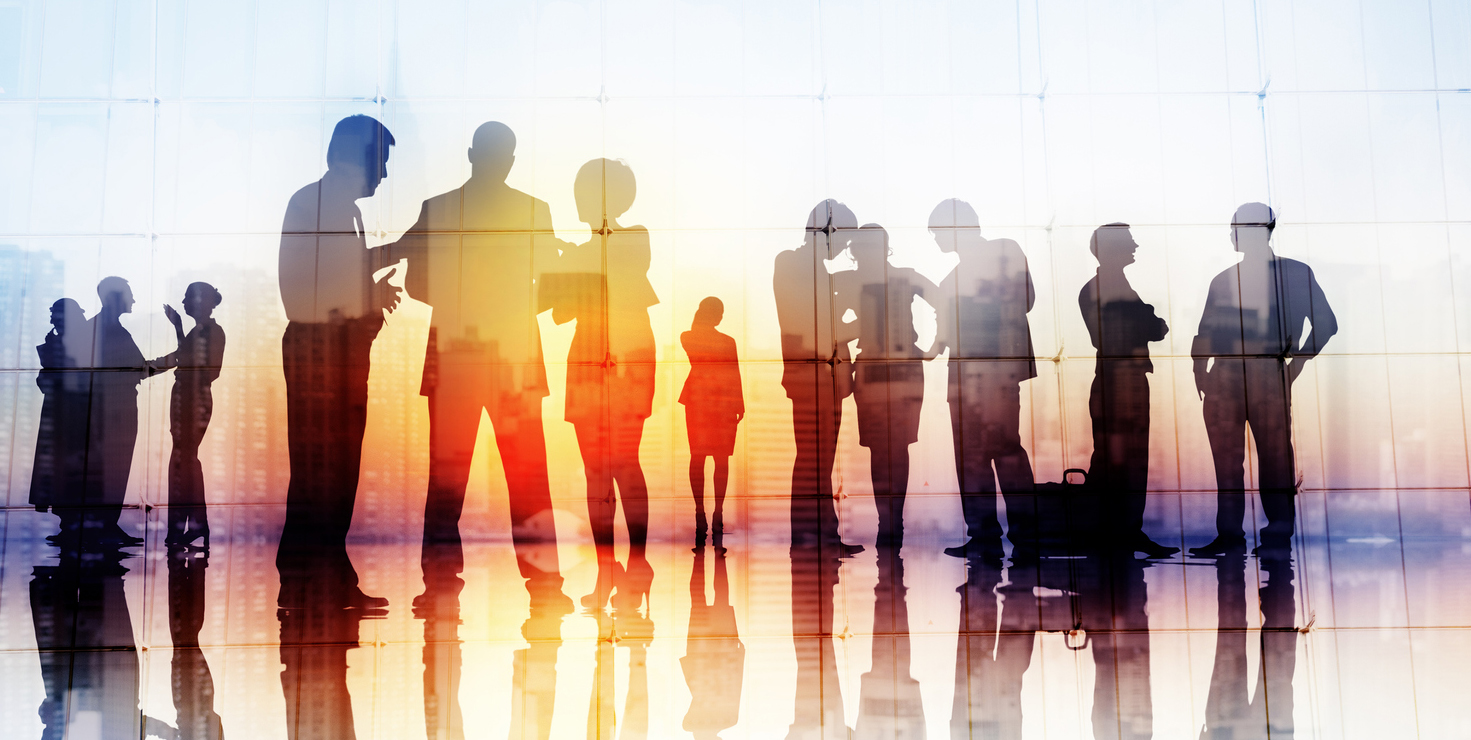 Borrower Diversification
Invest in different loans across different borrowers. It can be easy to keep reinvesting in loans with the same borrower when they have a good track record. If that borrower only works on one property type (i.e. single-family homes) in one region (i.e. Houston, TX) this makes you vulnerable if something were to happen to that borrower. In most cases, a borrower will not default on one loan, they will default on all of their loans.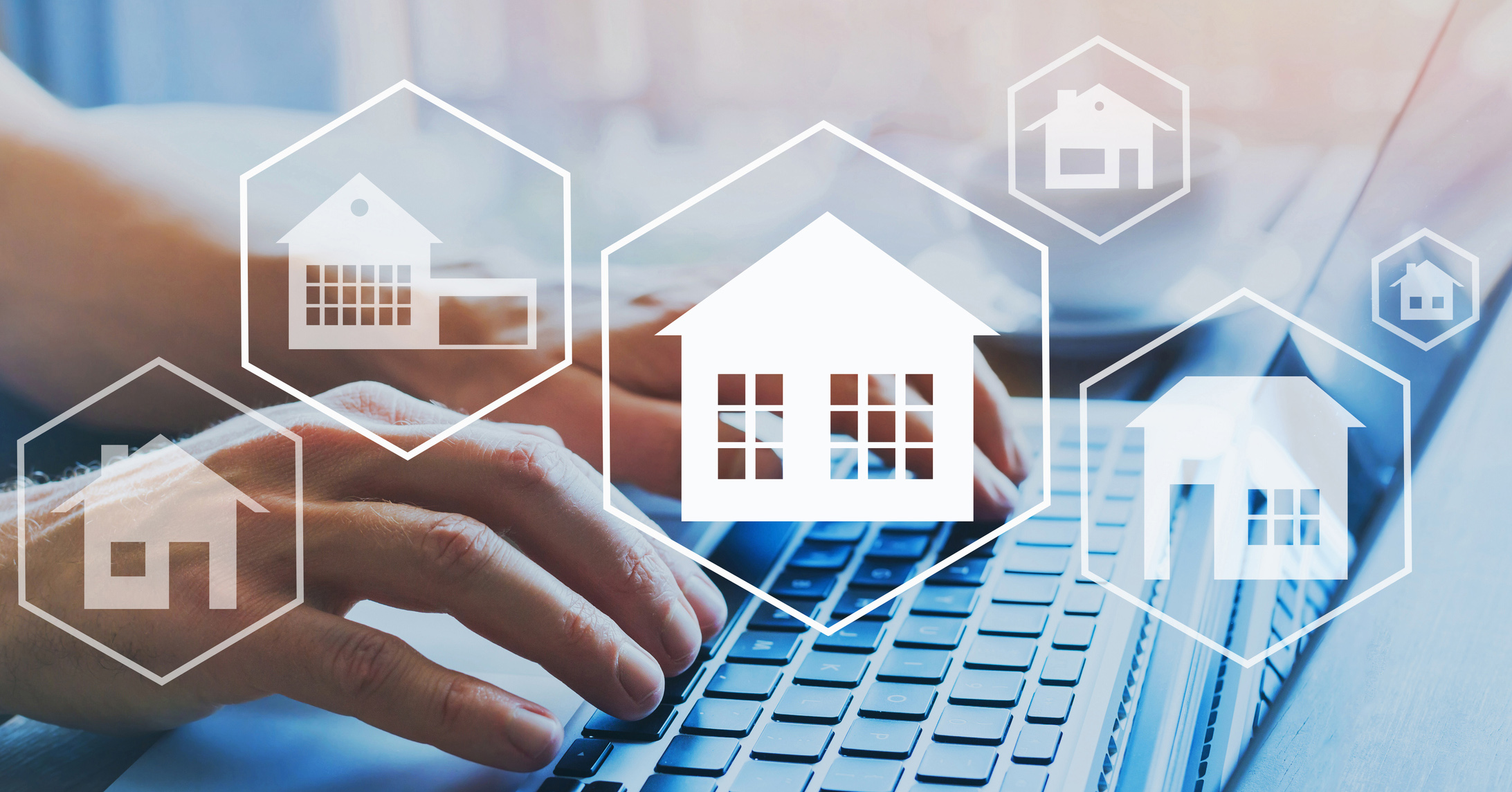 Property Type Diversification
Invest in different types of properties, do not limit yourself to strictly residential properties or strictly commercial properties. If a market correction in residential real estate occurs, your commercial real estate investments will continue earning interest for you as the residential investments work themselves out; and vice versa.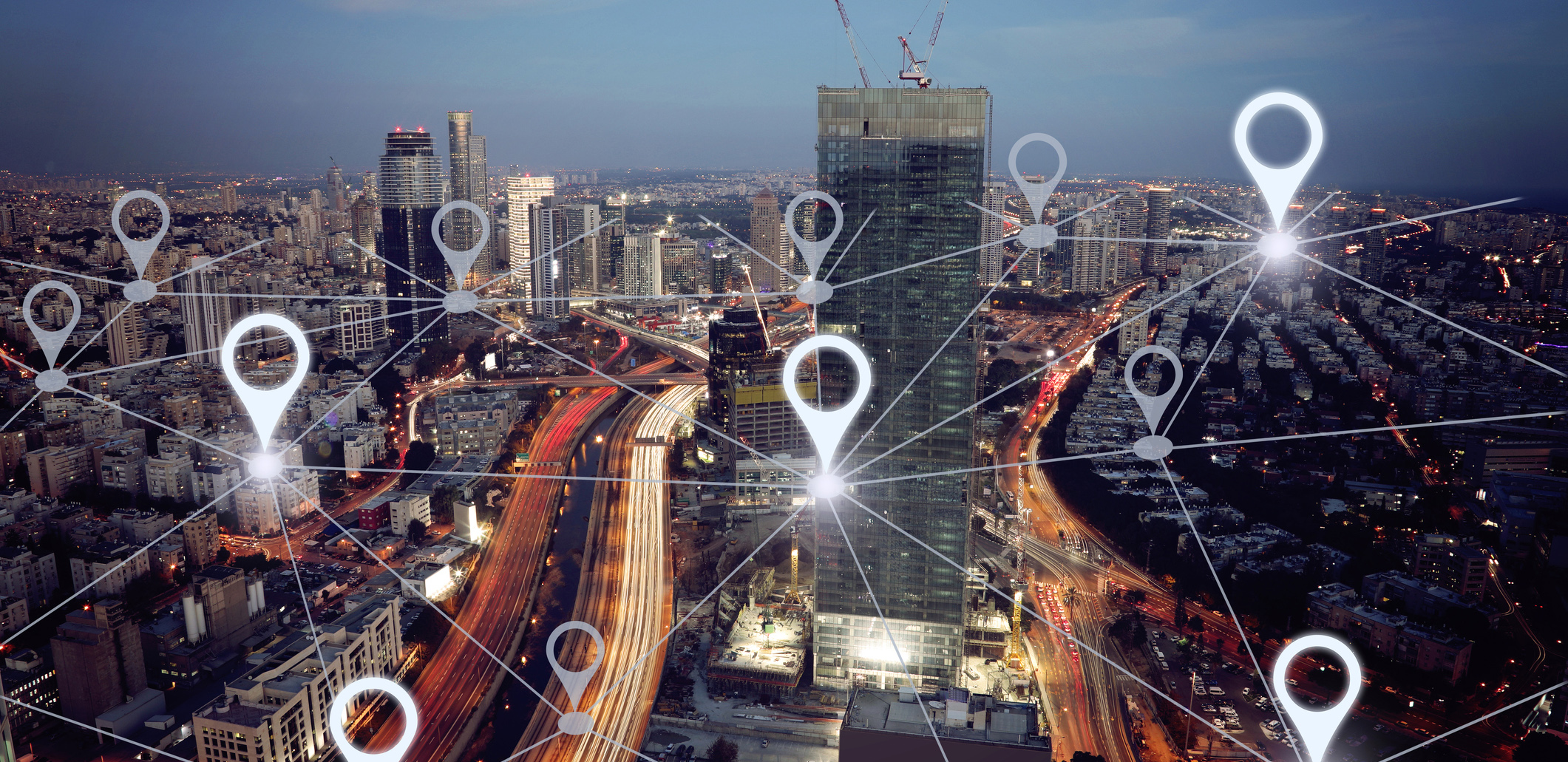 Geographical Diversification
Invest in real estate development across different regions and states. You can often achieve this diversification by investing across different borrowers. Some borrowers work in different states, and this greatly mitigates the risk of the borrower defaulting across all of their loans because they are not dependent on the success of one region's market.
What's the Next Step?
Connect Invest offers alternative investments in real estate to investors in a way that allows them to choose and control their investments but allows them the freedom to step away from the day-to-day management of real estate while still reaping the financial rewards in an easy to use online format.
To help you get started with alternative real estate investing, we've created this at-a-glance guide to walk you through the Connect Invest process. Click here to learn more about each step. When you're ready to start on your Alternative real estate investment journey click the button below and open your account.
Create An Account