Account Set-Up & Initial Funding
Connect Invest works with various third-party vendors to streamline the verification process in order to adhere to compliance standards established by the company and required by SEC regulations. You will be contacted directly by these third parties for more information required to complete compliance verification in your account creation. Below is a brief summary of the process.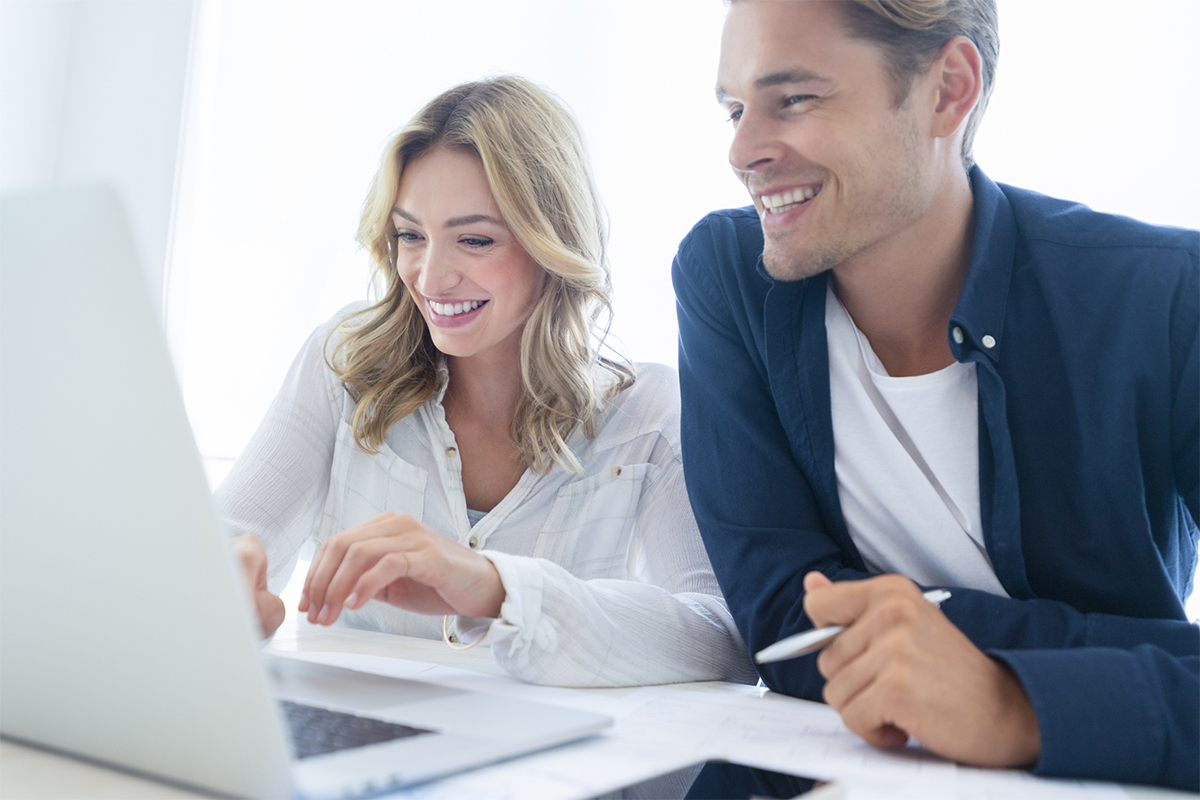 Account Set-up
To set-up your account, navigate to our Sign-up page. There, you will first fill-out our contact verification form. All communication from Connect Invest and from our third-party partners will be sent via email. Please verify that your contact information is input correctly before submitting to ensure a smooth set-up process.
During the account set-up process, you will fill-out forms to verify and confirm your identity and to confirm you are an accredited investor. You will also review and sign our acknowledgments and disclosures. During this process you will either receive email communication directly from Connect Invest or our third-party partners to confirm as steps are completed, or if more information or documentation needs to be submitted in order to move on to the next step.
Initial Funding
You will be prompted to enter your bank information to connect your bank account for ACH transfer to your Connect Invest account Wallet, as well as how much cash you would like to transfer into your Wallet. If your bank account information is entered correctly, and it is verified that your connected bank account has the requested funds available to transfer, your funds will be ACH transferred into your wallet. If you have insufficient funds to transfer from your bank account, you will be prompted to either adjust the transfer amount or cancel the transaction. The funding process takes 5-7 business days to move funds from your bank account to your Connect Invest wallet.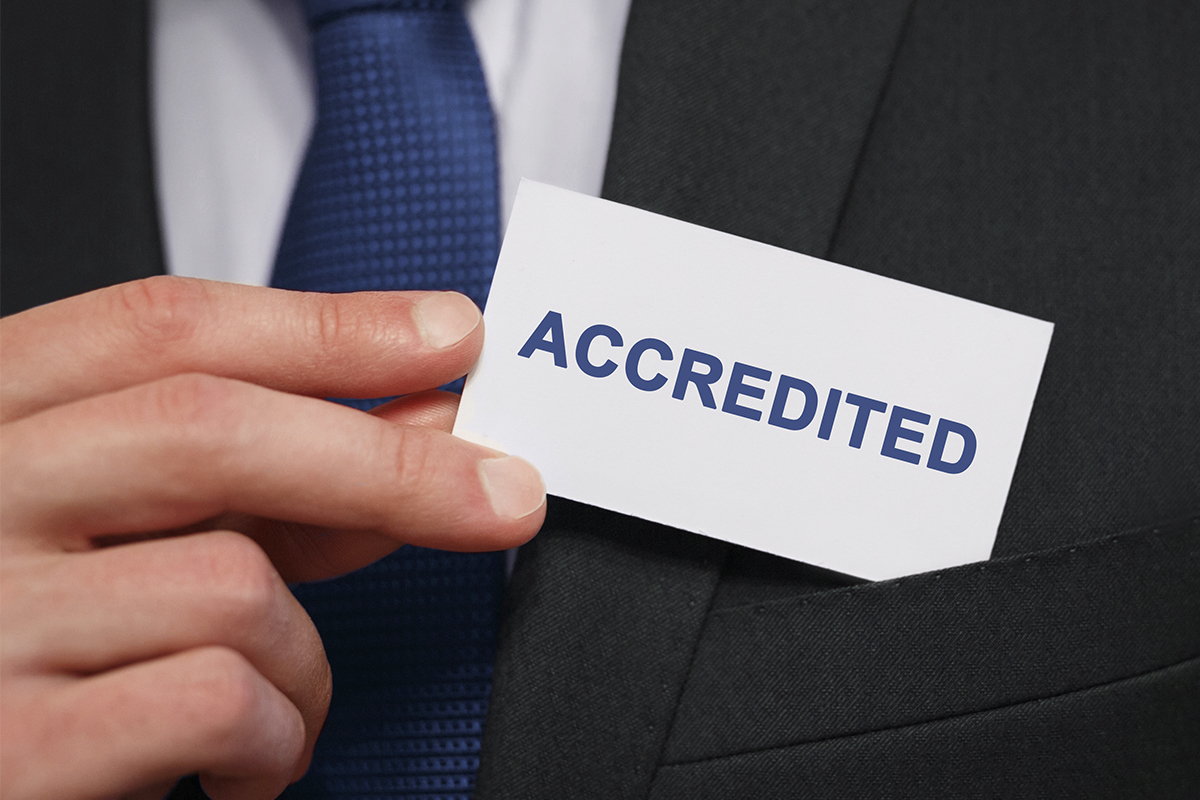 ACCREDITATION
Rule 501 of Regulation D of the Securities Act of 1993 lays out the specific requirements you must meet for accredited investor status. To become accredited, you must meet one or both or the following requirements on an ongoing basis, not simply when you open an account.
Annual income:
• Independent individual income in excess of $200,000 annually for the past two years and has reasonable belief that this will continue; or
• Joint income in excess of $300,000 annually for the past two years and has reasonable belief that this will continue
Net Worth:
• Individual or joint net worth exceeding $1 million, excluding
the value of your primary residence
What's the Next Step?
Connect Invest offers alternative investments in real estate to investors in a way that allows them to choose and control their investments but allows them the freedom to step away from the day-to-day management of real estate while still reaping the financial rewards in an easy to use online format.
To help you get started with alternative real estate investing, we've created this at-a-glance guide to walk you through the Connect Invest process. Click here to learn more about each step. When you're ready to start on your Alternative real estate investment journey click the button below and open your account.
Create an Account