Celebrating Two Milestones
I want to invite you to celebrate two milestones. The first is that I turned 50 in May and the second is that I launched a new fintech real estate investment company. Connect Invest is a fractionalized debt real estate investment option for accredited investors introduced through a streamlined online process that delivers an 8% annualized return.

DATE
Make your way to Las Vegas on October 6th and 7th, 2020.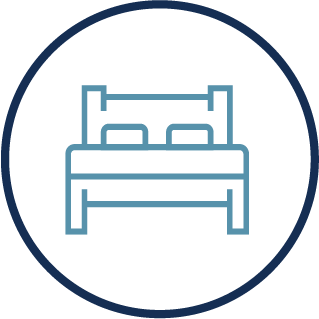 Complimentary two-night stay at the M Resort.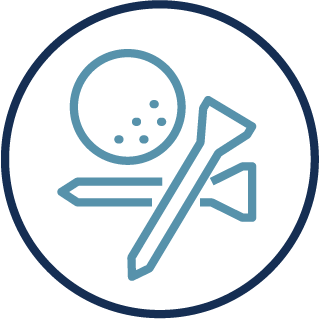 Buy-in
You cannot come to Vegas without a wager!
Option 1- $1,000 buy-in collected on October 6th or
Option 2- Sink your $1,000 into becoming an investor at Connect Invest and I will spot your $1,000 buy-in. If you elect Option 2, click on the Create An Account button below to experience Connect Invest for yourself.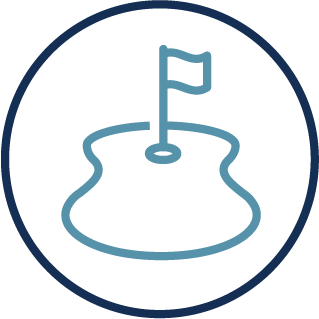 Tournament Details
Day One- Individual stroke play net score. Bottom 1/3 of the group will be cut and compete in a second tier team tournament on day two.
Day Two- First tier team tournament: the person with the best net score will be partnered with the worst net score to create a team, and so on. The low net score for each team will be posted. Lowest net score wins.
The second tier team tournament will compete following same format as the first tier.
GHIN number is required.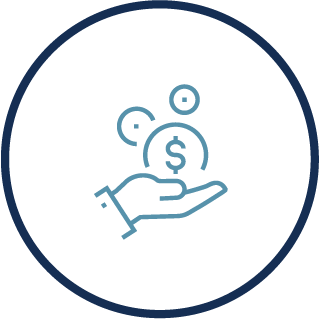 The Prize
First tier tournament will pay out 80% of prize money to 1st, 2nd, and 3rd place.
Second tier tournament will pay out the other 20% of prize money to 1st, 2nd, and 3rd place.